About Us »
Our address:
ViaNorm Management Consulting Inc.

Caferaga Mh. Albay Faik Sözdener Cd.
Cetintas Is Merkezi No:17 Kat:2/B
KADIKOY / ISTANBUL / TURKEY
Our telephone number:Our fax number: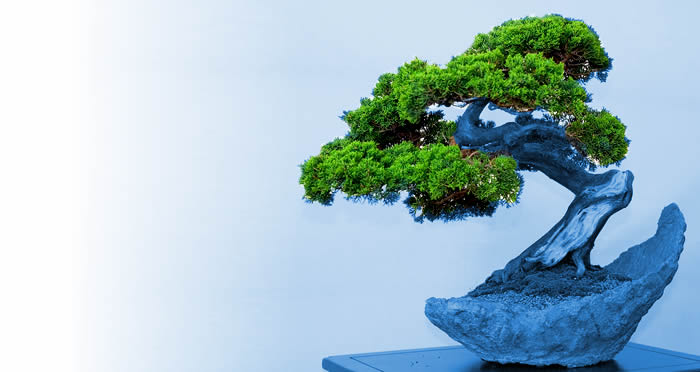 Ethical Principles
Courage and independence
We are fundamentally convinced that a successful perception of client interests can only be realized with a solid preparatory work courageously and independent of all constraints and foreign influence.
Confidentiality
With the exception of legally binding requirements and the strict consent of our customers, reliability and confidentiality as essential components of a trustful cooperation have highest priority for us.
Respect
We feel ourselves committed to mutual appreciation and liability as principles within the framework of our cooperation and activities.